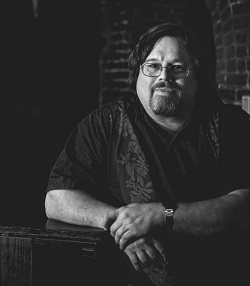 Every Sunday at 5:00 pm host Paul Hartman dives deep into Americana, Folk, and World music. Detour is home to some of the most interesting music on and off the beaten track you'll find on the radio.
Besides roots music from North America, you're liable to hear the nyckelharpa from Scandinavia, Zulu guitar from Africa, log drums from the South Pacific islands, and other folk and roots-based music as we detour around the globe, no passport required! Acoustic, electric, traditional, contemporary all fit under the Detour umbrella.
Host Paul Hartman brings years of expertise through his more than 20 years as publisher and editor of Dirty Linen, the magazine of Folk and World Music.
Each edition of Detour is archived for one week so you can listen at your convenience.