The Five O'clock Shadow: Thursday, September 30, 2021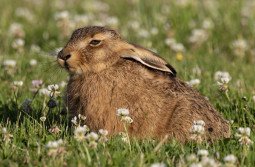 The title for this tremolo drenched 1968 hit single is shrouded in mystery as is the songs meaning. One co-writer claims the title is a reference to his favorite color and flower. The other says it was the colors on some high school football jerseys. Regardless, the single sold over 5 million copies to become the bands biggest hit.
This long time Baltimore favorite, and huge O's fan, included this song on her 1981 debut record. When released as a single it shot to number 7 on the Billboard Hot 100, becoming the bands second highest charting hit in the U.S.